New York Bench Warrant Lawyer
Clear your New York bench warrant in as little as 24 hours!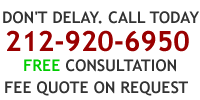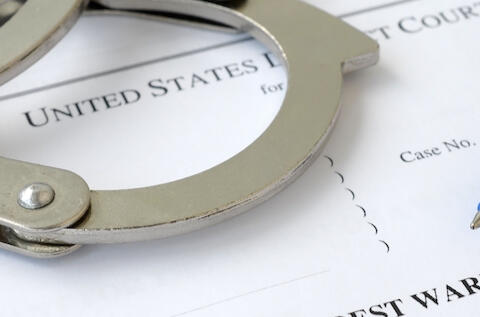 About Us
The Law Offices of Jason Stern has been helping clients with criminal matters since 1995 with an unmatched track record of success and client satisfaction. As always, your first consultation is on me. Just complete the contact form below, press submit, and I will return your call within 24 hours.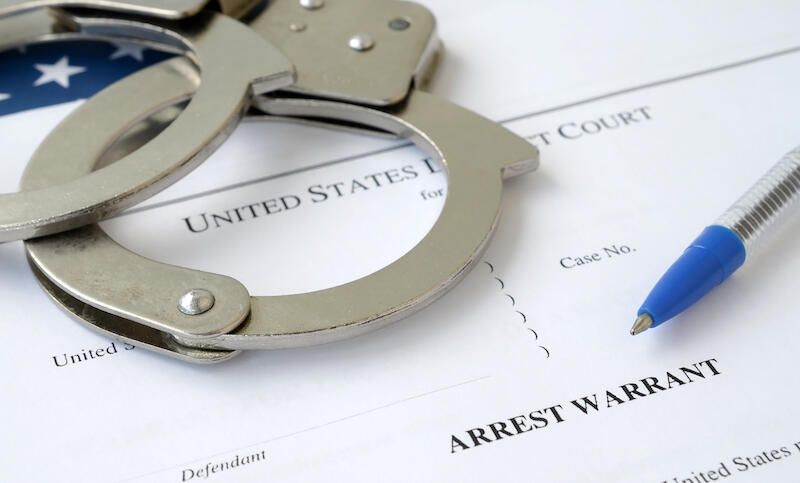 How To Vacate a Bench Warrant
Getting rid of a bench warrant requires a two-step process:

1) First, as your attorney, we (both) have to appear in the actual criminal court your case was originally filed in and make a motion to vacate the outstanding bench warrant, whether it was issued in New York, Bronx, Brooklyn, Queens, or somewhere upstate like Westchester, Rockland, Orange, or Dutchess County.

2) If the judge agrees to vacate the warrant, we then have to resolve the underlying charges -- in other words -- the reason why the warrant was issued in the first place. That may involve having the original charges disposed of or being sentenced on those charges.
Ready to get started?Complete the form below to receive a FREE CONSULTATION and FEE QUOTE.
Contact Us
All clients are provided with my direct cell number to reach me any time. Please complete the contact form if you'd like a call or text back.